Blog
Stay updated on the latest news with Mococheck
Test campaigns and services in the richest Gulf country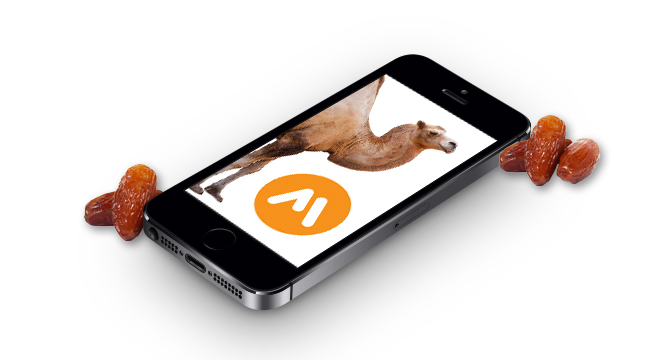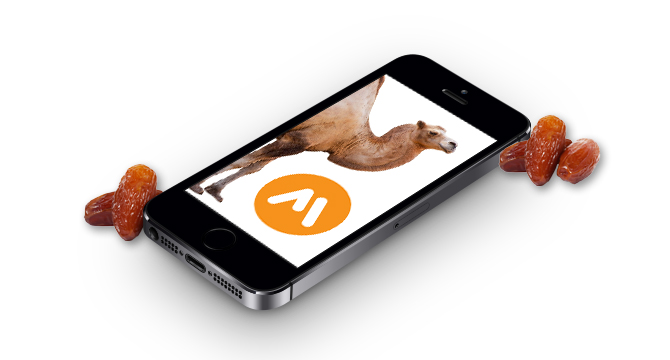 Qatar is one of the wealthiest countries in the Gulf region, rising from rags to riches in mere 75 years. Today's population of Qatar is over 2 million, out of which less than half is local population. 75% (2013) of people living and working in Qatar are immigrants who came to the country following the dream of wealth fuelled by exploitation of oil and gas fields.
Mobile penetration is high in Qatar, and amounts to 160%. Extremely high ratio of prepaid subscribers is typical for the region, and in Qatar it equals to 80%. Smartphone penetration is among highest in the world, 75%.
If you already have a service or campaign in Qatar, or plan to run one, you can use Mocochceck to test it on both Qatari operators: Ooredoo (formerly QTel) and Vodafone.
Test bulk SMS
Test premium SMS
Test mobile browsing and content (check our video below)
Do you want to become an exclusive Mococheck partner? Contact us for more info.