Blog
Stay updated on the latest news with Mococheck
Meet us in Barcelona at Mobile World Congress 2016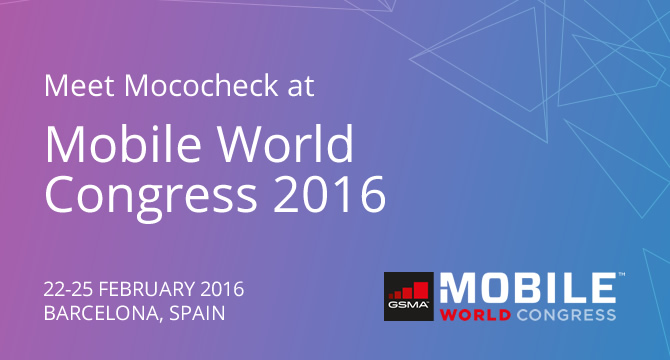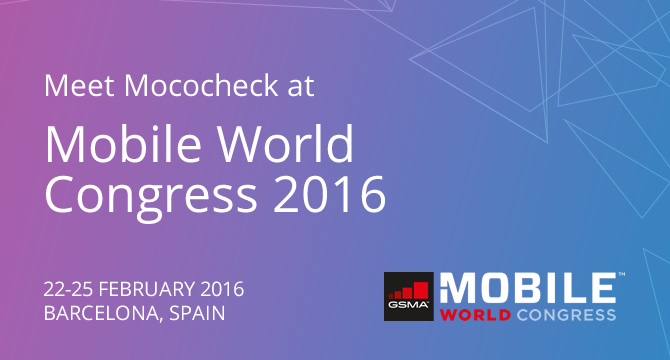 For the sixth year in a row Mobile World Congress will be held in Barcelona, the GSMA Mobile capital. It is truly one of the biggest mobile industry events of the year as it brings together mobile operators, device manufacturers, software companies and companies; basically, the entire mobile world.
We will be exhibiting at the mobile World Congress 2016 in Barcelona together with the complete NTH group team in Hall P8, Stand 8.1K51, from February 22nd till the 26th.
MOCOCHECK is going to present core benefits of our platform – Direct Carrier Billing testing & Mobile Browsing Testing. Meet our team and discover how you can use MOCOCHECK to test your mobile campaigns, mobile content and services worldwide. You'll get first-hand information about the solution and the way it ensures quality of your Mobile, Messaging or Voice services by testing them instantly prior to their release.
Arrange a meeting with Markus Ott, the Head of MOCOCHECK to see how we can help you achieve your goals.