About us
This is the MOCOCHECK story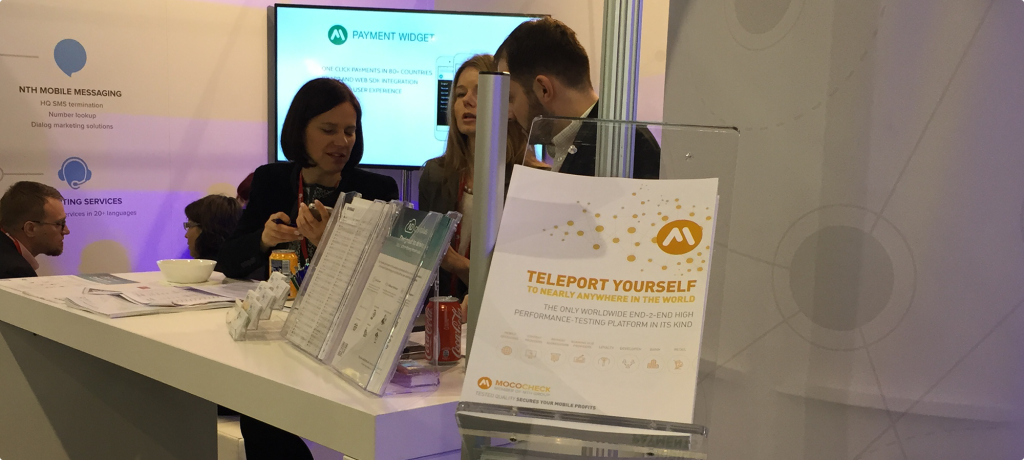 MOCOCHECK was established in 2012 in Switzerland as a spinoff of an international telecommunication group. The idea was to provide a new and unique platform that delivers a service of quality insurance all over the world.
Our idea of enabling our customers had been born more than 8 years prior to the birth of MOCOCHECK, when the founders faced the problem of not being able to test services the way they had expected.
Today the service enables users to "teleport" nearly anywhere in the world and test various mobile service like campaigns, Direct carrier billing and  Premium voice, without physically leaving their chair.
Until today MOCOCHECK remains the only combined end-2-end high performance-testing service for Messaging, Premium SMS, Direct carrier billing, Mobile internet traffic and Premium voice in the world.
Our network is connected directly to approx. 200  Mobile Network Operators which enables us to test a real configuration. We are not using any kind of Proxy Network which are connected to an ISP via cabel or fiber to simulate mobile webpages.
The company has an incomparable experience in telecommunications, extending from messaging service, mobile payment to Premium voice.
MOCOCHECK is not only the leading provider for testing, but also unique in its global orientation and unrivaled in the number of combined testing scenarios. We promise to provide service at the highest level.